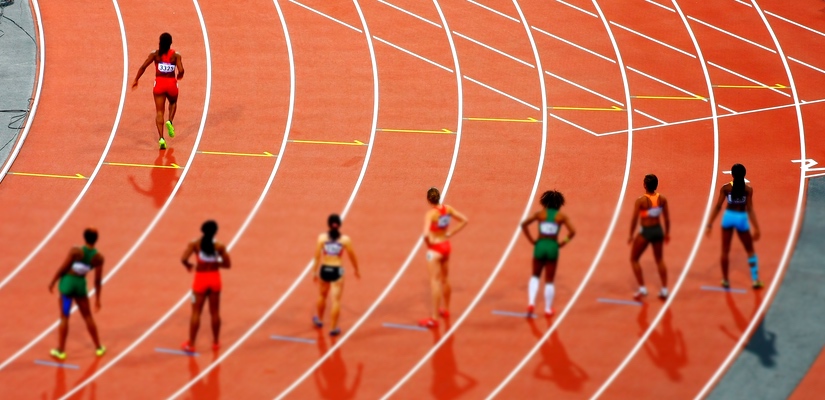 Diploma of Business (Governance) Scholarships
---
About the Diploma of Business (Governance)
---
For too long, not-for-profit board members and their supporters have put up with a second-rate reputation and second-rate education. Not anymore. Delivered by the Institute of Community Directors Australia in alliance with Federation Training, the Diploma of Business (Governance) - BSB50715 - is the only accredited course for existing and prospective not-for-profit board and committee members, and the staff who work with them.
Further details about this course, including a course outline, upcoming course dates around Australia, a FAQ and student testimonials can be found at www.communitydirectors.com.au/diploma
Scholarship opportunities
---
The Bankwest Foundation and the Institute of Community Directors Australia (ICDA) through the Australian Scholarship Foundation are generously offering up to 10 100% scholarships for those living in WA and working for not-for-profit organisations in Western Australia to study the Diploma of Business (Governance).
Applications close 29 March 2017, so don't delay. Full details can be found on the Australian Scholarship Foundation website, here.
Rounds being assessed
---

Thank you to everyone who has applied for a Sports Without Borders Sports and Recreation Governance Scholarship. Applications are being assessed and scholarship applicants will be contacted by email and telephone prior to 28/02/2017.
Previous Rounds
---

Thank you to everyone who applied for a Women's Leadership Institute Australia Women's Governance scholarship and congratulations to those who were successful in their application. You can learn about the results and read the list of scholarship recipients here.
---
The Institute of Community Directors Australia and Our Community have made every reasonable effort to ensure the most current information is available on this web page. Our Community delivers qualifications as part of an alliance with, and on behalf of, Federation Training. Federation Training RTO number: 0417