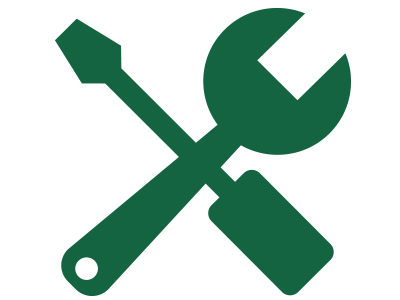 Tools & Resources
Our tools and help sheets will help you prepare for a new board role, improve yourself, and help your board function more effectively. You'll find useful resources for staff here too.
---
Can't see what you're looking for?
CLICK HERE: Search our site now
If you can't see what you're after in our navigation menu, hunt for what you need with our site search function (powered by Google). You can sort by relevance and date to dig up policies, help sheets, articles and publications.
Community Directors' Resources (see more in Free Advice Guides)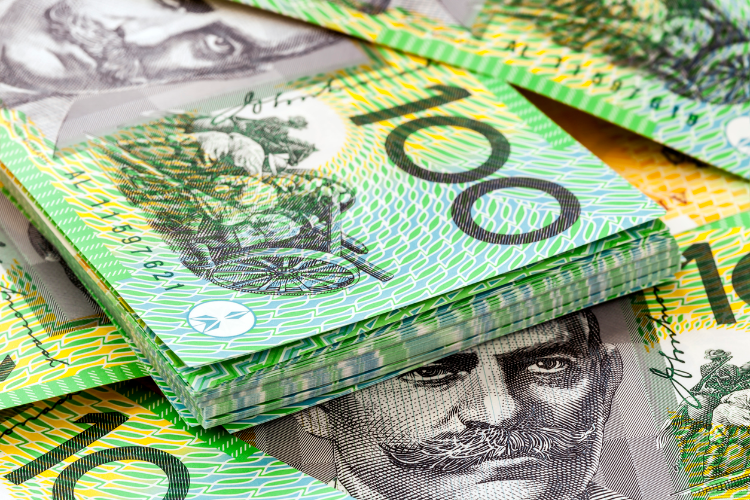 Get your finances under control
Read these help sheets, plain-language guides and sample policies to help your community group manage its finances.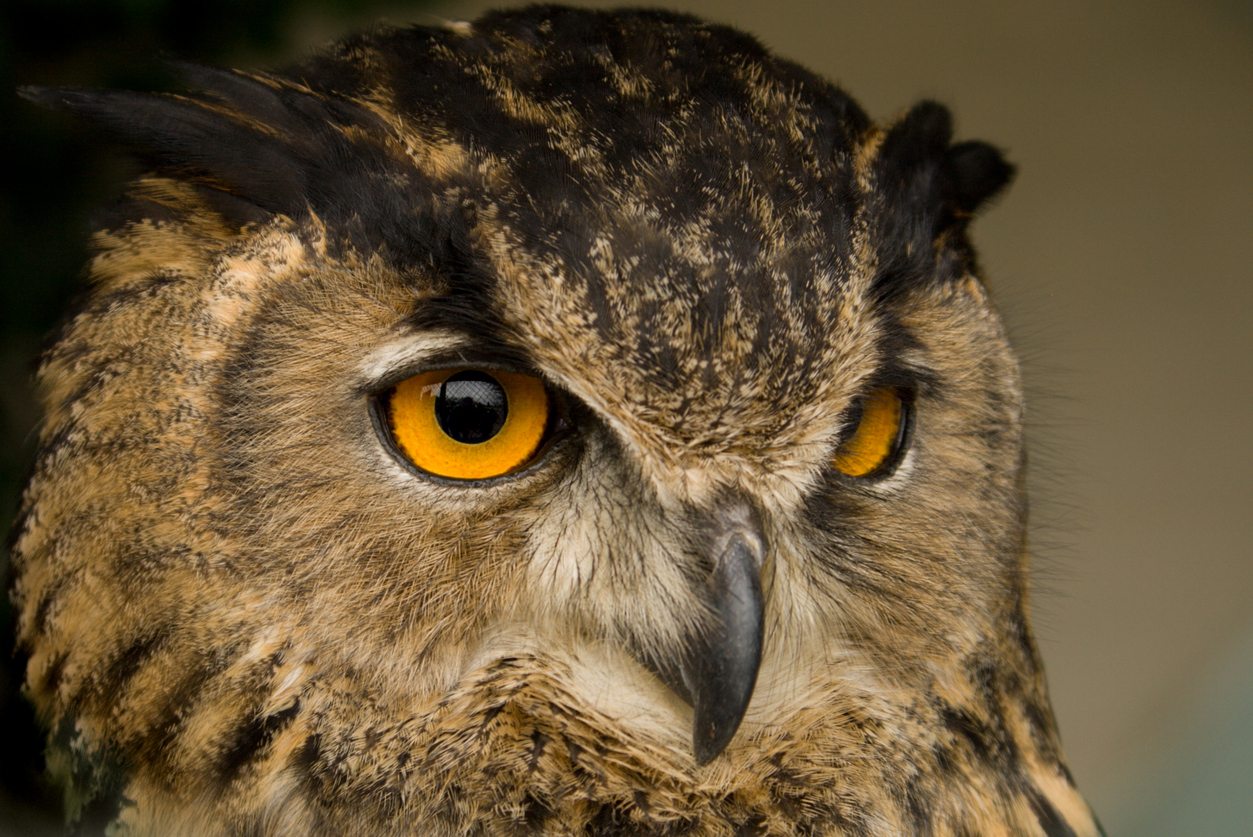 Stay sharp: Develop your strategy
A failure to plan is to plan for failure - get to it! Click here for strategic planning help.
What's Popular
Unlike some IT gurus, we're not just going to tell you to "turn it offand turn it on again". Here's some practical advice from the November 2017 issue of
Board Builder
.
---
If you're on the board or committee of a community group it's your responsibility to ensure that your organisation is financially healthy and that it's fulfilling its regulatory responsibilities.
---
---