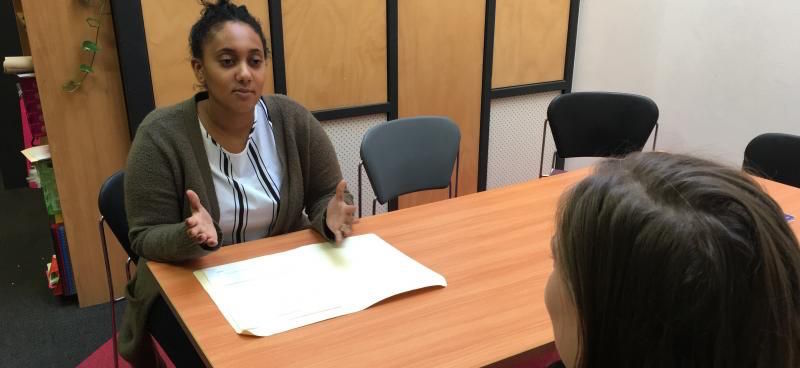 The Graduate lawyer Hannah Fessah has learnt more about workplace law under the wing of legal giant Clayton Utz
---
Pro bono partnerships power free legal help
By Matthew Schulz, journalist, Our Community
Not-for-profit legal centres on opposite sides of Australia are making the most of partnerships with big legal firms to get better results for their clients.
The Street Law Centre in Perth and the Inner-City Melbourne Legal Centre may be thousands of kilometres apart, but their needs to give their clients the best advice with limited resources couldn't be closer together.
Street Law Centre is an independent, not-for-profit community legal centre. Its mission is to provide free legal information and advice to people experiencing or at risk of homelessness, and it also pushes for legal reforms.
Street Law's principal solicitor, Ann-Margaret Walsh, says four law firms provide help to the organisation: Corrs, Chambers, Westgarth; King & Wood Mallesons; Ashurst; and Jackson McDonald. She estimates their pro bono help is worth more than $400,000 a year.
Each of them provides law graduates and "restricted practitioners" as workers on secondment once a week for up to six months. A significant part of that work is helping with Street Law's outreach legal clinics in Perth and Fremantle, as well as the casework that inevitably follows.
Each firm is linked to one of four clinics, which themselves are joint ventures with community organisations such as Uniting Care West, Ruah Community Service, the St Patrick's Community Support Centre, and Passages Resource Centre (a joint Vinnies and Rotary effort).
"These partnerships increase our resources significantly and go towards ensuring our high-level service delivery," Ms Walsh says.
At the same time, the secondees get the real world experience they need in their profession.
Street Law says in the past financial year, the secondees contributed 1443 hours.
Ms Walsh says that while of course the help is welcome, it means a core service is reliant on those partnerships, which also means that if the organisation wants to expand its services, "we need to continue to find law firms dedicated to partnering with us in this way."
King & Wood Mallesons solicitor Rachael Coffey counts volunteering at Street Law as an invaluable part of her career development.
Volunteers, she says, are afforded autonomy and a greater variety of work than law firms could provide, and get a chance for more face-to-face dealings with clients.
"Attending the outreach clinics … gave me a chance to 'put a face to the file' and understand the clients' circumstances more," she says.
She says that having greater responsibility increased her abilities.
"I think this is what is also so valuable about volunteering at Street Law. You really take responsibility for driving a client's matter and that gives you an opportunity to develop your drafting and communication skills."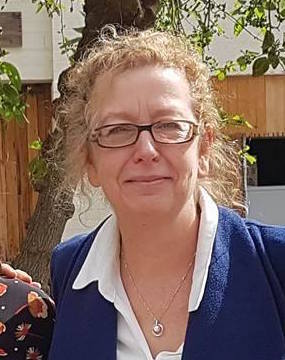 Street Law principal solicitor Ann-Margaret Walsh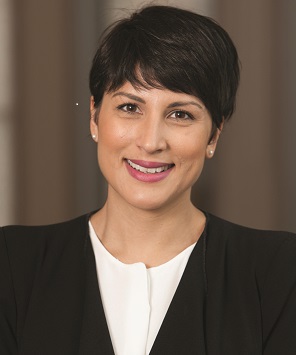 Clayton Utz senior associate Ruth Thevathasan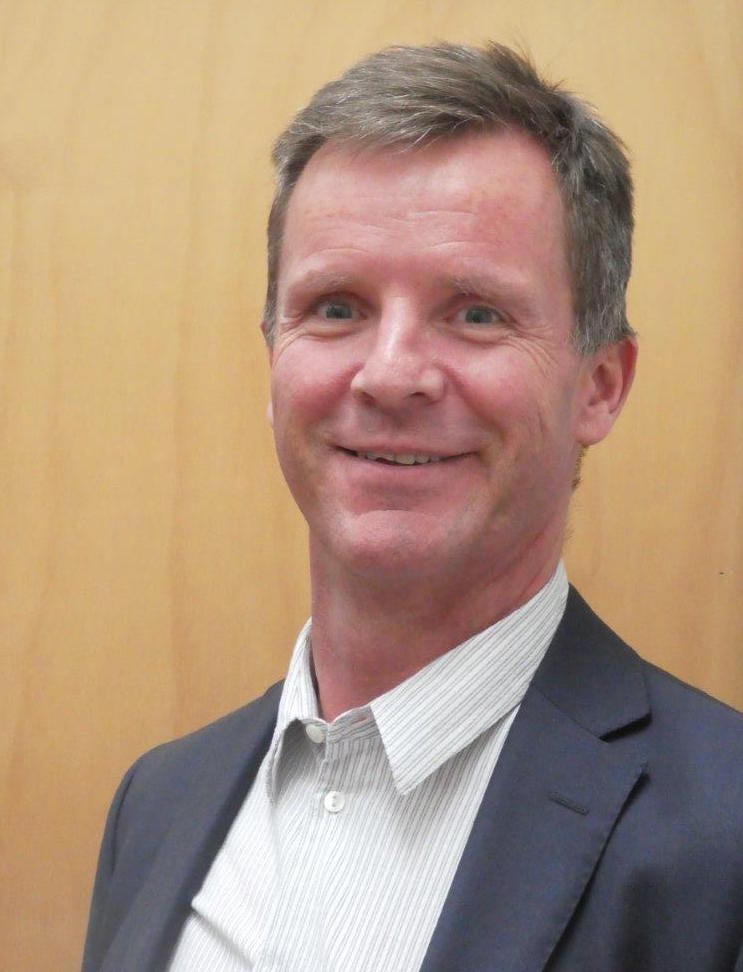 Inner Melbourne Legal Centre chief Dan Stubbs
Workplace law the focus at inner-city community practice
Inner Melbourne Community Legal (IMCL) has taken a novel approach with legal giant Clayton Utz to provide an employment law service that also builds its capacity to do better for clients.
Where some other legal centres might rely on pro bono lawyers running legal clinics independently, IMCL and Clayton Utz jointly offer employment advice at a new fortnightly clinic.
The community legal centre's role in these clinics is to "facilitate client interaction" and help the bigger firm to understand the nuances of conducting legal work in a community setting.
At the same time, Clayton Utz provides high-level legal assistance tailored to each client's needs. This might mean working on Fair Work claims, negotiated settlements, complex court matters, or accompanying the legal centre's lawyers to conciliations to provide on-the-spot strategic and procedural advice.
Expert employment lawyers from Clayton Utz have mentored lawyers such as Hannah Fessah, a graduate lawyer at the community organisation. Ms Fessah helped fight for the rights of her client "Ashika", who was forced into a sham contract and then sacked when she challenged her boss.
Clayton Utz senior associate Ruth Thevathasan says that Ms Fessah "has actively engaged with the guidance and support provided by Clayton Utz to become an effective advocate for the workplace rights of IMCL clients".
Ms Fessah agrees the lessons have been "an invaluable way to build up our own skills internally by learning from some of the leading employment lawyers in the state".
"We can be confident that we will, in turn, provide the same level of legal help. This means that high quality representation through the entire lifecycle of a legal matter is not exclusively accessible to people who are able to afford it."
IMCL chief executive Dan Stubbs says matching clients with expert lawyers is a collaboration that benefits the legal centre, the big firms and, most importantly, the clients.
"The big firms recognise that they have a role to play in providing access to justice, particularly for the vulnerable individuals that organisations like IMCL target.
"Their pro bono work is something that some of the large firms promote to clients and prospective employees to illustrate the seriousness with which they take their community-social responsibility."
He says it makes sense to target the employment law area.
"Employment law is an area in which large firms have expertise and so it provides a real opportunity for them to assist IMCL's clients compared with other areas of corporate law."
He has some important suggestions for others considering the model.
"Plan, implement, then review and revise," Mr Stubbs stresses.
"Just because the firm has expertise, and we know we have clients with that need, does not mean it just works. We must plan to ensure we each know the limits of our capacity and then review how the program's working and change it to ensure it's meeting its objectives."
He says there's a final test of how well the whole model is working.
"We must continue to come back to whether the collaboration is benefiting vulnerable clients."
Ashika certainly found the partnership worked for her, saying she is "proud of having stood up to bullies", and the success of her case meant "I was able to make a stand for everyone".
She says working with the community centre and their pro bono lawyers had given her courage, and made her "a stronger person".
"Without their support, I wouldn't have been brave enough to take steps against my employer," she says.
---