Directors face close scrutiny about their handling of child protection policies.
Inquiries' powerful lessons for directors
By Catherine Brooks, Principal at Moores
Directors are under increased scrutiny and pressure in light of royal commissions into banking and institutional child abuse.
The Royal Commission into Misconduct in the Banking, Superannuation and Financial Services Industry and the Royal Commission into Institutional Responses to Child Sex Abuse have both sent a strong message to directors that turning a blind eye to misconduct is unacceptable. They have also firmed up the accountability of directors when it comes to shortcomings in their companies, and have catalysed greater pressure from regulators and the community to lift the standards in organisations.
Directors targeted for criticism
The Royal Commission into Child Sex Abuse handed down its final report with 409 recommendations in December 2017. It was scathing of leaders and directors who had failed to prevent and address child sexual abuse. In particular, it targeted "poor practices, inadequate governance structures, failures to record and report complaints or understand the seriousness of complaints". Directors were warned in clear terms that leadership regarding child safety had to start at the board level.
Similarly, the Banking Royal Commission has criticised directors of large companies such as the Commonwealth Bank and AMP for lack of board oversight and a culture of complacency. Directors' arguments that they were not aware of misconduct have not been well received. The Royal Commission has reinforced that directors have a duty to make enquiries after gaining knowledge of suspicious conduct. The failure of some companies to work with regulators during investigations has meant that several directors may face civil and criminal penalties following revelations that have come to light during the Banking Royal Commission.
Impact of the Royal Commissions
The Royal Commissions have already had an impact on directors' liabilities and responsibilities across all sectors. In Victoria, for example, recent changes in the Wrongs Amendment (Organisational Child Abuse) Act 2017 set out organisations' duty of care to protect children. The new laws reverse the onus of proof, meaning that if child abuse occurs within an organisation, it will be presumed that the organisation failed in its duty of care unless it can prove otherwise.
Changes in response to the Banking Royal Commission are in the works. In April 2018, the federal government proposed legislative changes that would see senior executives and directors facing increased penalties for making false statements to the Australian Securities and Investments Commission (ASIC), for dishonest conduct, or for providing defective disclosure documents to consumers. In particular, Treasurer Scott Morrison has focused on directors, calling them "the guardians of governance".
The royal commissions have also prompted a number of class actions, including several against the Catholic Church, and what is expected to be one of Australia's largest ever shareholder claims, against AMP.
Insurance premiums surge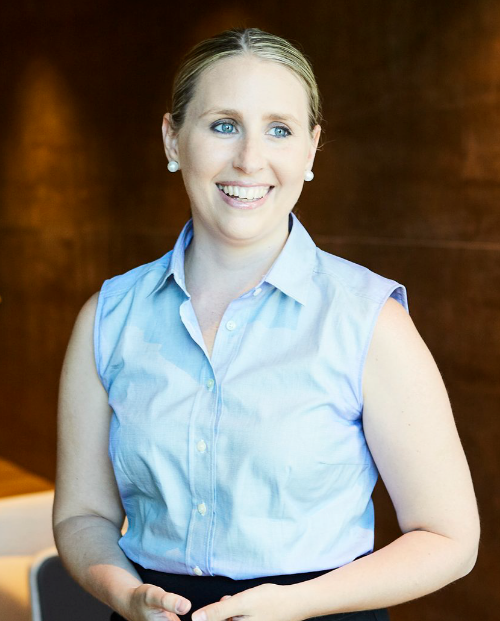 Moores Principal Catherine Brooks.
The cost of directors and officers (D&O) insurance has surged by 300 per cent in the past six months. At the same time, companies have begun to read the fine print of their policies to check whether they are covered for claims arising from Royal Commissions. All companies and not-for-profits should brace themselves for increased fees on their D&O policies, especially if they are in the financial sector.
Five things organisations and boards should do now
Provide your directors with refresher training on governance. This is crucial in a post-Royal Commission environment, which will see increased scrutiny of governance practices.
If your organisation is involved with children, your board should make a statement to all stakeholders regarding the organisation's commitment to child safety and the steps you are taking to ensure a child-safe environment in light of the Royal Commission on Child Sex Abuse.
Review and clarify your organisation's reporting structures. Often, directors rely on the CEO or other executives to report on the inner workings of the organisation, which can make it difficult to identify problems. The Royal Commissions have emphasised that ignorance of problems is no excuse, so there should be a clear line of reporting to the board on issues of compliance and safety, and where there is a risk of (or actual) litigation.
Review your organisation's policies and procedures related to child protection and governance, taking legislative changes and recommendations from commissioners into account.
Review your D&O insurance policies. Understand what's covered and what's excluded.
MORE INFO
Download the free Child Safety Toolkit, which meets the recommendations of the Royal Commission into Child Sexual Abuse.
Read about directors and association liability insurance on the ICDA site