---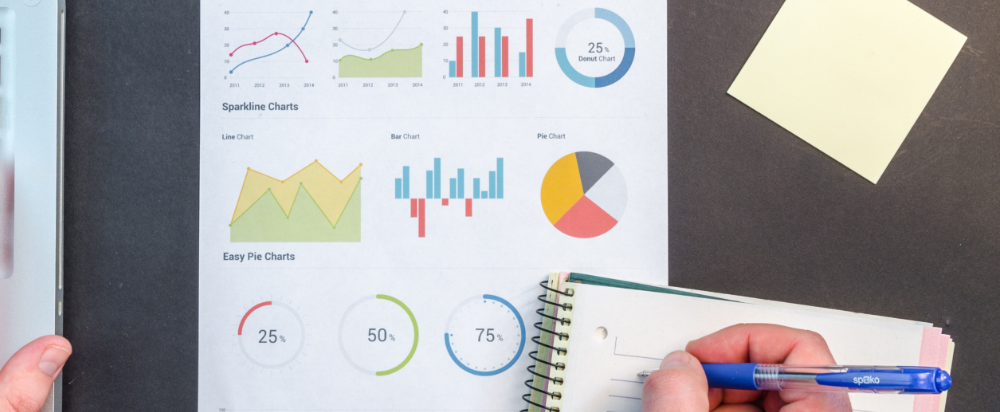 "What's the least amount of data that you can collect to answer the questions you're trying to answer?"
---
Why not-for-profits must do data better
By Matthew Schulz, journalist, Our Community
Dr Lucy Bernholz, a world-recognised thinker on digital and data trends, and a specialist in helping not-for-profits manage digital assets better, says groups must improve the way they handle data, in the interests of keeping our civil society strong.
Australians have been among those affected by a global spate of big data and privacy breaches, exposed by new laws or scandals such as the leak of the data of 87 million Facebook users to political consultants Cambridge Analytica.
Dr Bernholz travels the world examining digital trends, and her latest interest is the shape of the emerging "digital civil society".
She says one of the biggest changes she's noticed in Australia in the past three years has been a spike in public concern about personal data and how it is managed.
The well-informed debate about the MyHealth database and the growing opposition to an automatic opt-in for the system is just one example, Dr Bernholz says, of a shift in those attitudes.
She has a simple catch-phrase to sum up her views on what should be at the forefront of the minds of not-for-profit leaders: "If you can't protect it, don't collect it."
How much data do you really need?
She gives the example of an organisation seeking proof that a homelessness initiative is working.
"The trap we fall into is thinking we need everybody's name, age, birth date, race, religion.
"Really? No, you don't. You probably need some basic numbers to make sure you're not double-counting or under-counting something, and you can track people over time. But you probably don't need that level of sensitivity."
Gathering and using that data is also often beyond the capability of not-for-profits without additional resources.
"Most not-for-profits are not going to wake up on Monday and suddenly have two data scientists and a really high-level technological security system on staff.
"So having all that information lying around waiting for the "unicorn moment" when you have the ability to analyse that stuff is just making people vulnerable now."
Lucy Bernholz is a digital data specialist.
Dr Bernholz says people need to "reflect on their own data practices" when looking at their organisations.
"If everybody in your organisation is constantly on their phone, is not using basic passwords, isn't using two-factor authentication, isn't taking care of their basic data, chances are that organisation's not doing even the first-line easy things.
"What's important when you step into the workplace is to remember that while what's on your phone is yours, what's at your office is not yours. It comes from the people you're trying to serve, and you want to do better by them."
Dr Bernholz was in Australia as part of a partnership between Perpetual Ltd and the Stanford Center on Philanthropy and Civil Society, and has been involved in workshops and events for not-for-profits, foundations and civil society groups.
Dr Bernholz in conversation with Matthew Schulz, journalist, Our Community
MORE INFORMATION
Transforming the sector: The ethics of designing digital infrastructure (Lucy Bernholz in SSIR)
About StanfordPACS: The research of the Stanford Center on Philanthropy and Civil Society
Managing data: The digital impact toolkit (from StanfordPACS)
Blueprints: Dr Bernholz's predictions and analysis of digital civil society trends (PDF download)