Whistleblowing law shake-up is "imminent"
By Matthew Schulz, journalist, Our Community
Blowing the whistle on trouble could be the best thing you ever do for your organisation.
While some Australians may think "dobbing" means not sticking up for your mates, campaigns such as the #metoo movement, recent royal commissions into finances and institutional child abuse, and revelations about the treatment of asylum seekers held on offshore facilities such as Nauru have shown the value in speaking up for what's right.
Our Community last year produced a free, detailed guide on how to encourage a healthy whistleblowing culture within your organisation: Whistleblowing at your Not-for-profit: A Leader's Guide.
Jump on it now if you haven't already, because whistleblowing laws are set for a major shakeup that will affect many not-for-profits.
Whistleblowing laws face shakeup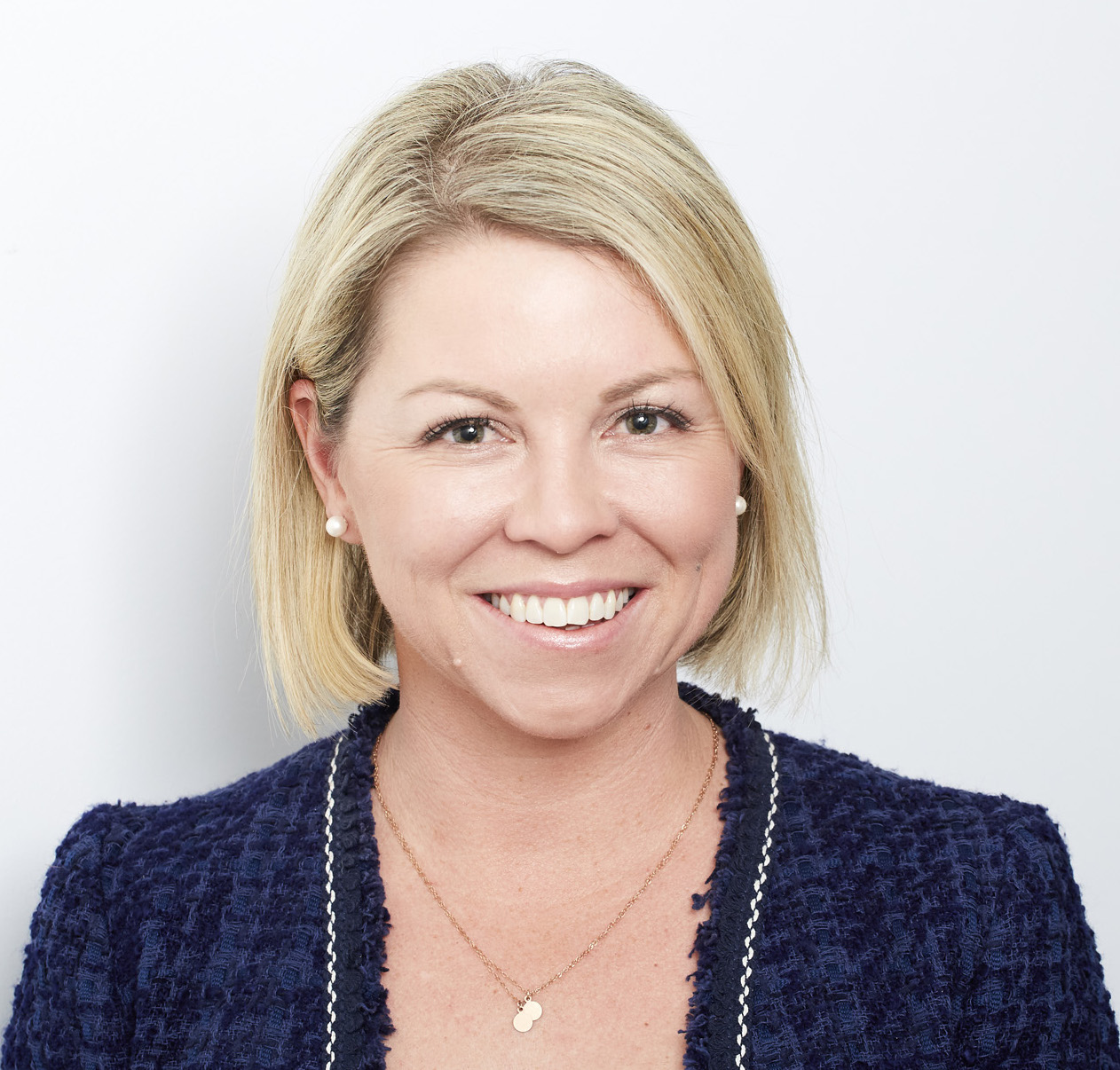 Moores principal Skye Rose says
not-for-profits should be prepared for whistleblowers.
Protections under the new laws - still being considered by the Federal Government - would simplify and extend the protections for individuals blowing the whistle on wrongdoing.
At a recent joint presentation to not-for-profits by Our Community's legal partners Moores and global business advice firm Grant Thornton, Moores principal Skye Rose described the introduction of the new laws as "imminent".
Legalities aside, Ms Rose said there were other strong reasons for not-for-profits to revamp their processes, and they're about simply doing the right thing.
"If we look at Nauru and some of the whistleblowing allegations that came out of that, we saw some psychologists and other medical health practitioners go public about some pretty concerning treatment [of asylum seekers].
"It's not so much about encouraging a dobbing culture. I think that most people will be motivated by raising concerns in good faith. It's more about encouraging a 'speak-up' culture, where people can feel safe to make those disclosures about really inappropriate behaviour."
And as well as being "on the front foot" in legal terms, she said, organisations with an established whistleblowing program would be able to protect their interests too.
"Any organisation that's got a whistleblowing program in place will be in a much better position to respond to fraud or misconduct as it arises."
She said the Our Community guide should be an organisation's starting point.
"That's a good place to start, and then you need to make sure that all your staff are aware of it, so that they can understand that they can speak up, and that it is safe to do so. And then get your managers on board as well, because they might be the ones that are receiving the disclosures."
The Treasury Laws Amendment (Enhancing Whistleblower Protections) Bill 2017 was supposed to be enacted in July, but remains held up by the political process.
WATCH NOW: Experts explain why whistleblowing is good for you.
MORE INFORMATION
Whistleblowing at your Not-for-profit: A Leader's Guide | Whistleblower policy and procedures templates (Policy Bank *.doc download)
Whistleblowing solutions: Your Call | Grant Thornton's anti-fraud service
ASIC information on whistleblowers and the current laws
Griffith University's Whistling While They Work research study
Treasury Laws Amendment (Enhancing Whistleblower Protections) Bill 2017