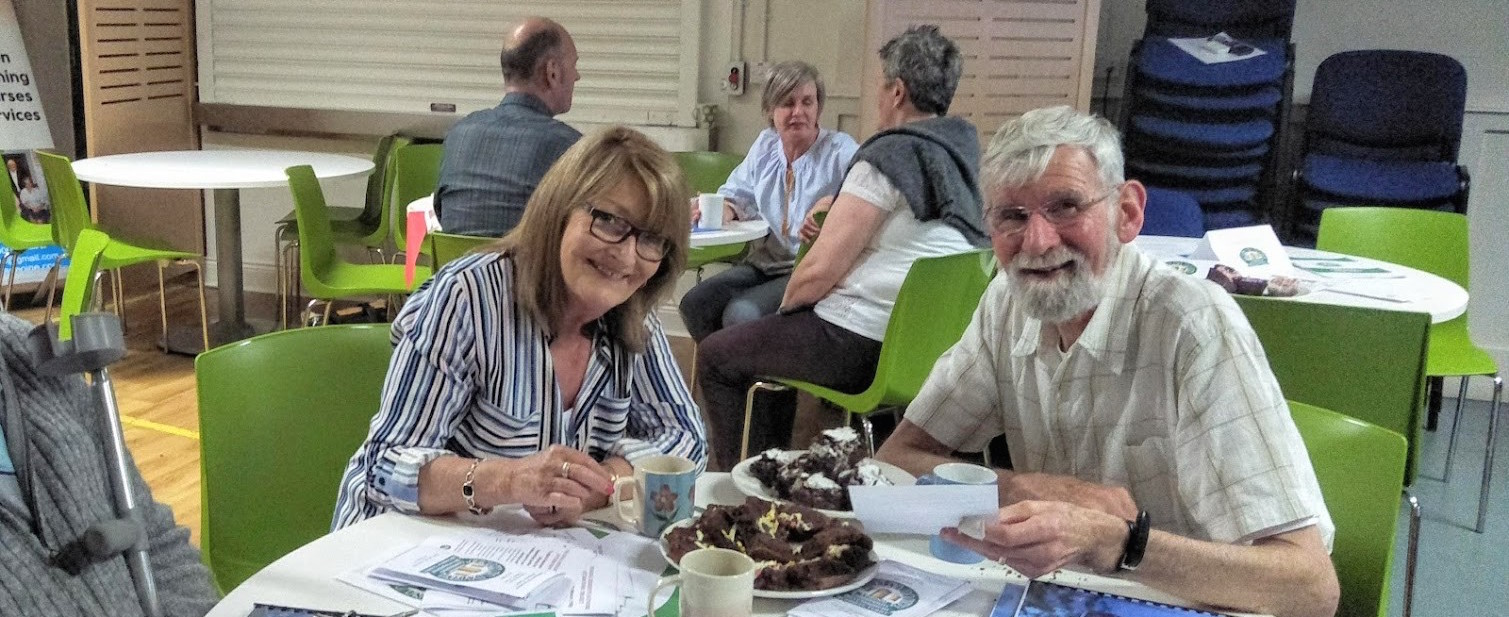 Community connectors are able to bridge the gap between services and people who are usually hard to reach.
Plugging into 'the connectors': A powerful resource for your community organisation
By Matthew Schulz, journalist, Our Community
You're sure to know a handful of them in your community: they're the "connectors".
Connectors are the precious people who know many others and get things done. They have an uncanny ability to connect people, or to link them to resources, or information, or services. Often they'll notice people who aren't being included and they'll do something about it.
Sound like someone you know? Maybe it's you.
Now an Australian study into the role of these special individuals has described the incredible resource and potential they represent, particularly when it comes to engaging with people in the community whom services find the hardest to reach.
Swinburne University of Technology PhD candidate Carolyn Wallace has become fascinated by these fixers, who can, she's written, "facilitate the flow of ideas, information, activities and relationships" across organisations, and across social and cultural boundaries.
Her research is examining:
what characterises local community connectors
how they make connections and span boundaries between people, organisations and resources
the role of technology and social media in connections, and
perceptions about the connection between health and community services and their communities.
An instinct for empathy and help
Ms Wallace has conducted a widespread literature review and examined case studies in regional areas of Australia and Ireland for her research. She found connectors don't have a common personality trait, and they don't have to be long-term locals to have an impact in their communities.
She did find that connectors must also act as "boundary spanners" to be successful. They are often described by those around them as "engaged insider", having a "bridging role", or acting as a "cultural bridge", "nexus", "intermediary" or "trusted liaison".
---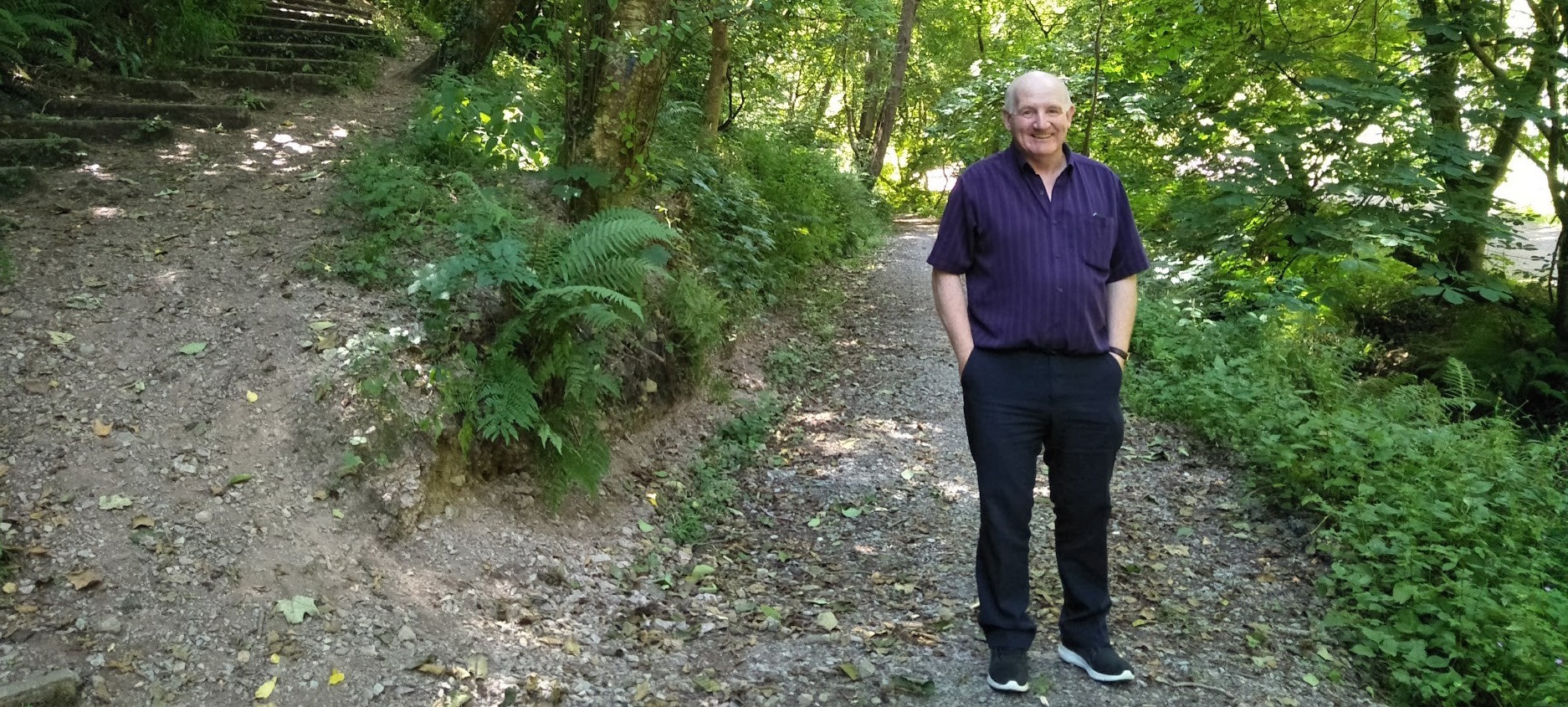 Connectors are happy to help, and for many of them, it's just an instinct.
---
But she says all of them demonstrate:
Love for and interest in people
Love of their communities
Openness to new ideas and information
Willingness to learn, and
Respect for privacy and confidentiality.
Mostly they're non-judgmental types, and many of them demonstrate flexibility and a general openness too.
Ms Wallace believes for many their skill is instinctive.
"Many of the connectors I spoke to talked about how this has been a consistent pattern in their life. They have a natural empathy with people, sense of justice and view that all people should be able to participate in their community."
But Ms Wallace also believes those skills can be learnt, with some connectors having been invited into the fold by other, more experienced connectors.
A new model, building on strong connections
Ms Wallace's early findings suggest that social connectors can have a big impact on their communities, and on the efforts of health organisations to engage hard-to-reach groups.
---
WATCH NOW: Carolyn Wallace explains her research
---
MORE INFORMATION:
Review of the literature on boundary spanning and health services
Making community connections: more on Carolyn Wallace's work