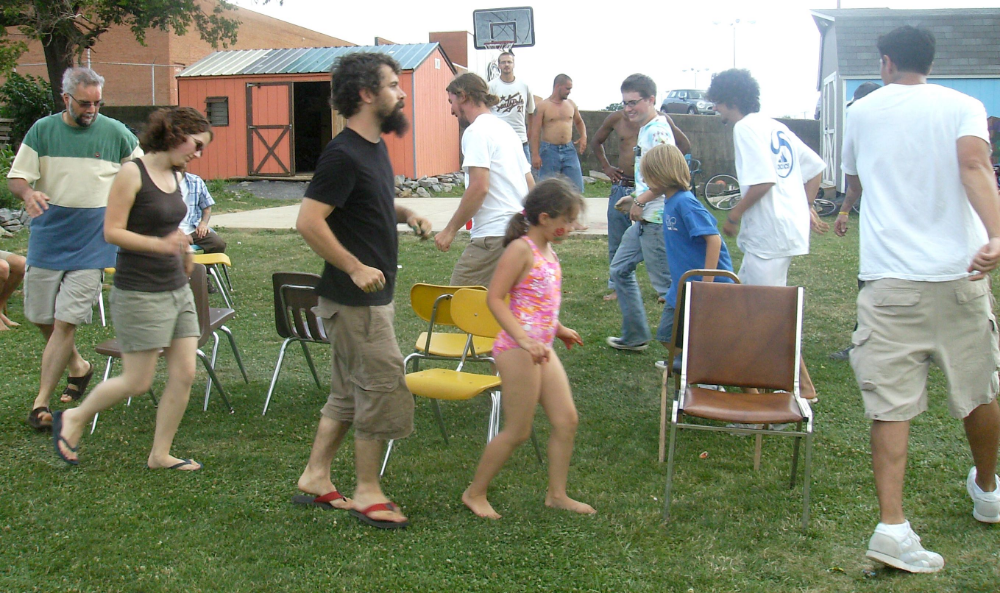 So who are you going to have left on the committee when the music stops? Picture: Creative Commons.
Study seeks to arrest free fall in grassroots leader numbers
By Matthew Schulz, journalist, Our Community
Bad board behavior, red tape and "a lack of time" are behind a sharp drop in the number of volunteers putting their hands up to lead smaller not-for-profits.
South Australian research has put a microscope onto the leadership of "grassroots associations" to find out what can be done to arrest the decline and to maintain vital organisations that provide critical social connections.
The study by Flinders University PhD candidate Christel Mex - who is also a councillor with the City of Norwood, Payneham and St Peters - included a survey of 1500 SA associations and lengthy focus group interviews.
The disturbing findings included a significant decline in volunteer numbers, which threatens future leadership of smaller not-for-profits.
The survey found two thirds of surveyed organisations were battling to recruit fresh faces. The organisations included sporting clubs, conservation groups, service clubs, community bands, art and craft groups, and local historical societies.
Ms Mex recently published selected figures, along with a focus group analysis, in Stepping Up or Stepping Out? Recruitment and retention of volunteer leaders in grassroots associations.
Her analysis revealed that the top barriers to new members included:
bad behaviour inside grassroots groups
red tape - both from governments and from organisations themselves
a perception that potential volunteers don't have enough time.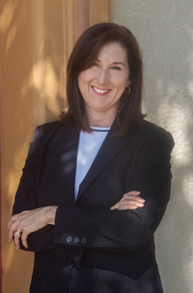 Christel Mex
Ms Mex's research aims to identify both what motivates people to join organisations and the barriers that prevent them from becoming leaders, and, to seek out recruitment and retention strategies that would boost the numbers nominating for leadership positions.
But it is clear a great deal of work needs to be done to arrest the free fall in nominations for committees.
"61% percent of the survey respondents reported that they were having difficulty in finding new members, and 67% said that they were having difficulty recruiting new committee members," Ms Mex said.
"What was most alarming was that a substantial majority reported little turnover in leadership ranks with many staying on (78% renew their positions each year) only because there was a lack of people willing to step up."
Bad behaviour, bureaucratic focus is toxic to new recruits
MORE INFORMATION
Full report: Stepping Up or Stepping Out? Recruitment and retention of volunteer leaders in grassroots associations
Our Community: Tools and Resources for not-for-profit boards
Leadership help: How to make a leader (Community Directors Intelligence special report)
Culture help: Cultivate your culture (Community Directors Intelligence special report)